ABOUT
BIO
Swedish jazz pioneer Nils Berg is one of the most influential voices in nordic jazz. With his quartet, The Stoner, he has made a name for himself both in Sweden and internationally, and in 2007 he received the prestigious Jazz-in-Sweden-award.. As a composer he won't dodge projects that cross over conventional borders – collaborations with electronica artist Forss and choreographer Dorte Olesen to name a couple. His trio Nils Berg Cinemascope is a prime example of this, fusing jazz together with video clips of musicians from all over the globe gathered from YouTube.
Born 1977 in Gothenburg, Sweden into a musical family. After moving to Stockholm he attends to the Royal Music Academy for studies of composition, improvisation and
the woodwinds, while exploring new musical grounds in between jazz and indie pop together with bands like Oskar Schönning, "Peter Bjorn And John" and Loney Dear. In 2000, he wins "Jazzverk 2000", a nationwide competition for big band composers. 2004 marked the birth of his quartet "the Stoner", and his first solo record was released in 2007, when he was also given the "Jazz in Sweden"-award.
INSTRUMENTS
Tenor Sax, Bass Clarinet, Flute, Electronics, Keyboards, Violin
SELECTED WORKS
2022
Recieves a Swedish Grammy nomination for the album "Mer musik för barn och deras vuxna" together with Kalle Carmback. Tours South Italy and Sweden with the audio-visual show "Basilicata Dreaming"
2021
Produces the festival "Practice Resurrection" at Under Tallarna together with Jacob Snavely of OONA.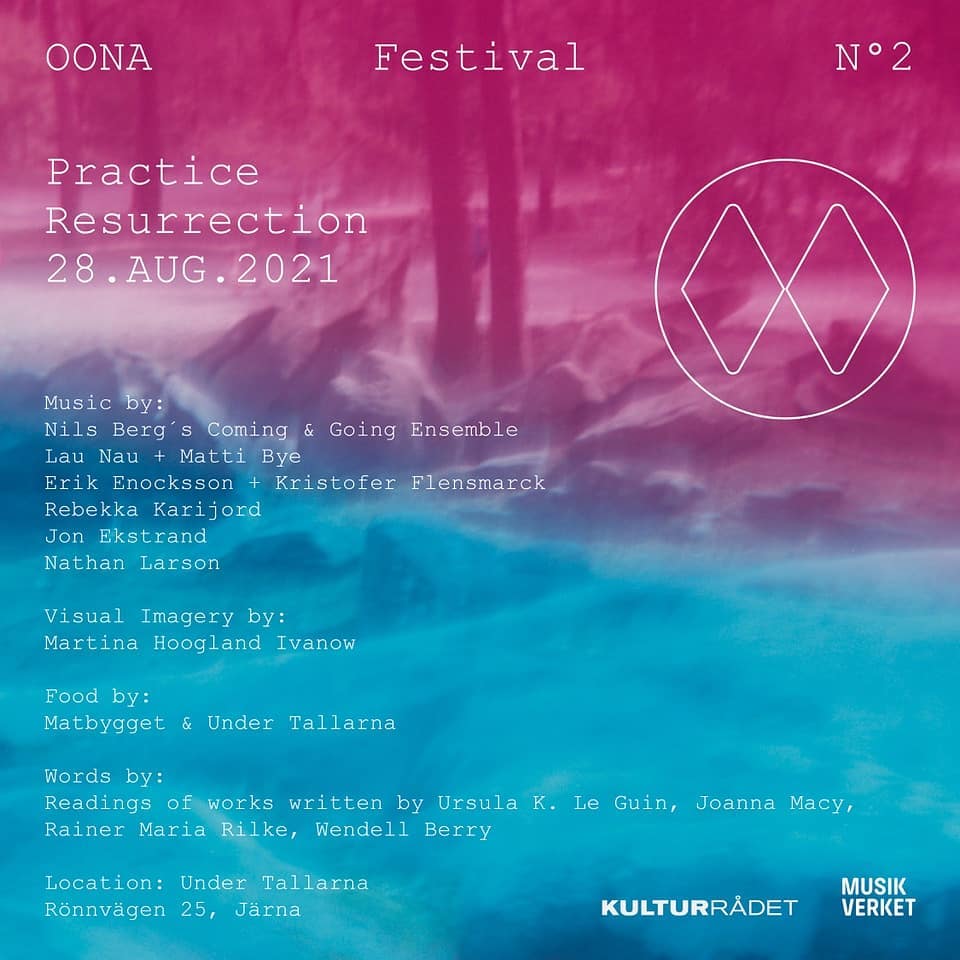 Performs 3 midnight concerts through NYC-based ODA to celebrate the summer solstice.
Nils Berg's Coming And Going – Swedish Midsommar Solstice Celebration
​
We're currently soaking in the Swedish midsummer sun with Nils Berg. It'll be a week of music & sounds, coming & going, with Nils & his friends in a forest where 24 hrs of sunshine turns darkness bright. pic.twitter.com/VyaS0kF3jW

— Oda (@odaislive) June 23, 2021
2020
"Ingrid 36", a musical indie marathon, is streamed from Bysistorget's Ingrid Studio, Stockholm.
2019
Creates the audiovisual piece "Matera Dreaming", commissioned by the city of Matera as a part of the city's celebration as the Cultural Capital of Europe in 2019. Recieves the Cultural Grant from Stockholms Stad. Releases the fourth album from Nils Berg Cinemascope, "We Seem To Be Drifting Apart".
2018
Directs the movie "Dina Grannar" (45 minutes), which has it's premiere at Göteborg Film Festival
2017
Publishes the musical podcast "I en stad" together with lyricist Kalle Carmback. Creates the audiovisual show "Dina Grannar" for Västerås Konserthus
2016
Is appointed Artist in Residence at Västerås Konserthus with Nils Berg Cinemascope. Sets a new Nordic record by playing for an audience of 70144 in Gothenburg with rock star Håkan Hellström (Ullevi Stadium, June 5).
Creates the opening show at Sthlm Jazz together with Malinese singer Fatoumata Diawara.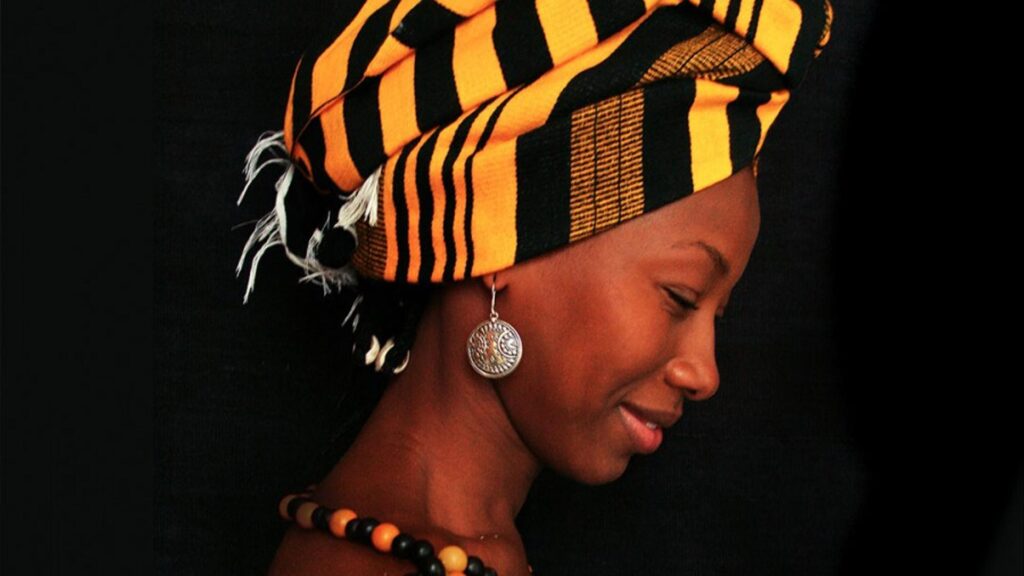 2015
Touring the U.S. and Canada with Nils Berg Cinemascope. Recieves the prize "Jazzkatten" by the Swedish Radio as the composer of the year. Performs in Rio de Janeiro, Georgia, Belgrade and Beijing with Cullberg Ballet, Oskar Schönning, Sarah Riedel among others. Creates a program for norwegian junior high schools together with Cinemascope and Concerts Norway.
2014
Compositional residency in Vancouver. Works in Sweden, Italy and Finland with among others Matti Bye, Håkan Hellström and Hans Appelqvist. Releases "Kinder Call", the fifth album by The Stoner. Plays reeds in the Cullberg Ballet performance "11th Floor", by choreographer Eduard Lock and composer Gavin Bryars.
2013
Collaboration with South African musicians Mark Fransman, Jonno Sweetman and Shane Cooper in Capetown. Tours Europe, Argentina and Georgia with MMM, Dynamike and Matti Bye Ensemble, and Scandinavia as a member of the Håkan Hellström band. In November, Vocals, a short film directed by Nils Berg premiers in Gothenburg.
2012
Nils Berg Cinemascope tours Japan and plays at, among others, Thalia Theater and the Elbjazz Festival in Hamburg. Other collaborations during the year with Bo Kaspers Orkester, Oskar Schönning and Paavo. Touring Canada and Europe with Josef & Erika.
2011
Touring Europe with bands The Stoner, Paavo and czech guitarist David Doruzka. The debut record of his new trio Nils Berg Cinemascope is released, recieveing praize in international press such as Downbeat and Rolling Stone.
2010
Running the weekly jazz club Strand Jazz at Hornstull Strand Etablissemang in Stockholm. Performs over the year at Strand Jazz with a series of guest artists, including
Lina Nyberg, Jonas Kullhammar and Sofia Jernberg. Performs at Jazz Baltica in Germany with Nils Landgren and Michael Wollny. Tours Sweden, Greece and Czech Republic with 2010 year's Jazz-in-Sweden-Artist Samuel Hällkvist. Co-operation with Irish guitarist Shane Latimer. Recording the debut album of Nils Berg Cinemascope.
2009
Releases The Stoner's fourth album Hat Music. Plays during the year with among others, indie band Skriet, Mikael Augustsson's DynaMike and Paavo. Works over the year with developing the repertoaire of Nils Berg Cinemascope.
2008
Forms Nils Berg Cinemascope, begins to incorporate video in the composition process. Touring Japan, USA and Europe with Mando Diao. Records the album Hat Music with The Stoner in the small Czech village of Svarov. The Stoner tours Finland, Syria and Germany. Records the Belgrade Tapes in Belgrade, touring Serbia with Oskar Schönning.
2007
Records 2007 year's Jazz-in-Sweden-record for Caprice Records. Touring Europe with Nils Berg 5. Releases the album "Hat Music" with The Stoner. Playing with among others, Paavo, Oskar Schönning and Mando Diao. The Stoner performs at Cape Town International Jazz Festival in South Africa.
2006
Writes the music for contemporary dance shows Måndag (Dorte Olesen Produktion, Dansens Hus) and Martha vet – allt om lycka (Minna Krook, Zebra-dans)
2005
Creates the opening show for Umeå International Jazz Festival together with electronica artists Forss, Borg, and the dance company Beef Noodles.
2004
Recording debut as a bandleader. The Stoner releases "Upp till kamp" (APCD003)